For Balenciaga Classic City
BalCC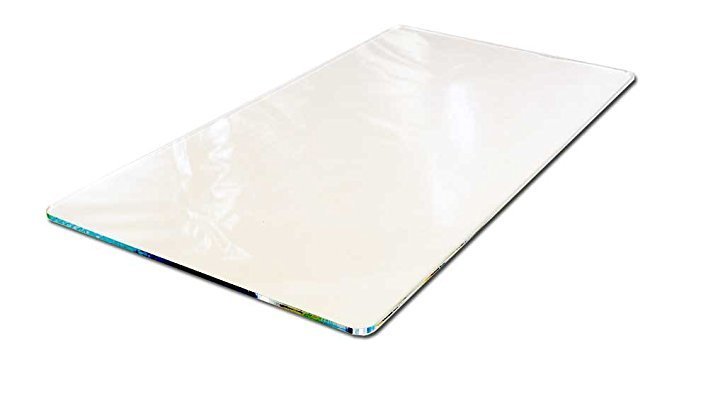 Information about Acrylic:

Colour: Clear

Size: 3mm thick
All with rounded edges

This BASE SHAPER has been made to:
* Extend the life of your hand bag.
* Add beauty and value to your purse.
* Keep clean and stain free the bottom.
* Preserve its resale value.
* Prevents the saggy look.

The BASE SHAPER is:

* Waterproof
* Secure
* Rounded corners
* Hygienic
* Discreet
* Clear
* Resistant
* Easy to clean
(I can not take responsibility for miss use and installed incorrectly)
Barcode:8944738403769
For Bag Sizes:14.8" x 9.4"x 5.5"